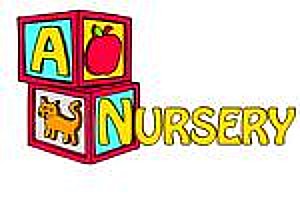 No Babies at this time, they have all been sold to loving homes.
Check back around June/July 2011
Once litters are born, they will be posted on this page and they will be available on a first contact first serve basis as I no longer am keeping a waiting list.
I am now keeping a very small herd and only average 3-4 litters a year. Keep checking the site or local advertisements for my piggies that are for sale.

~ Check below for a few pictures of past litters ~
(None of these babies are available as they have been sold already)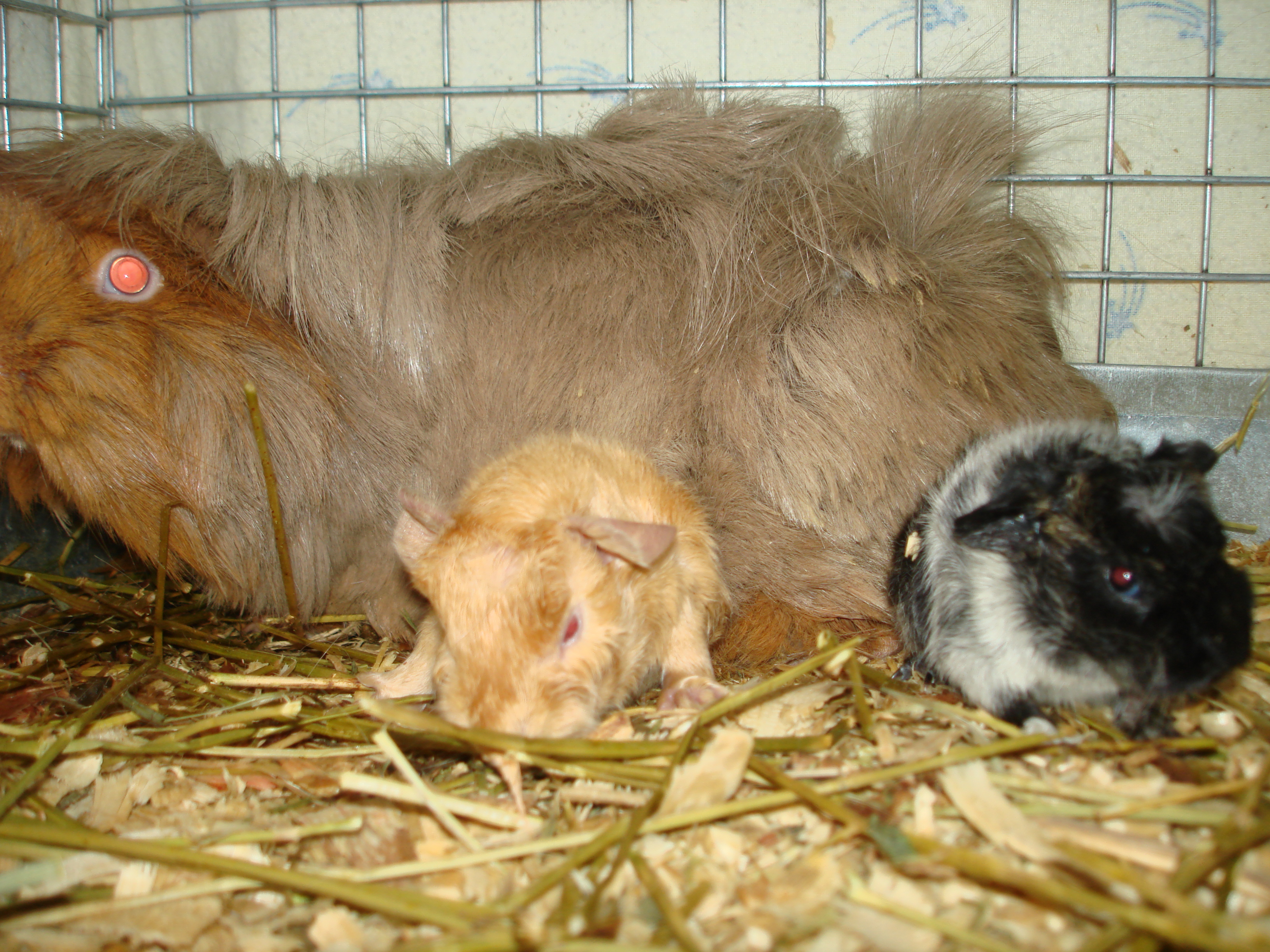 Peruvian litter, two pups just born 15 min. before pic. was taken.
Himalayan peruvian litter. 2 female pups. Their dark points come in after a few weeks.
Alpaca/peruvian litter. 3 pups with beautiful markings.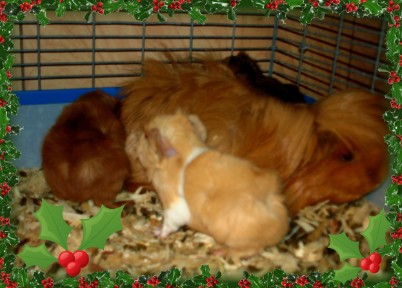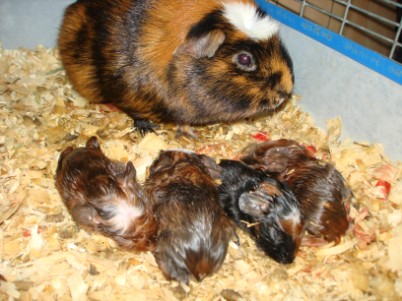 January brindle white crested litter. Just born in pic.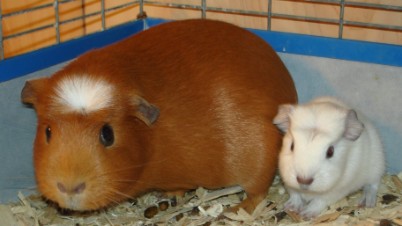 White crested litter. One sow, a dark eyed self crested.
Momma and her three little pigs. Awe, sooooo cute!!!
White crested litter - 2 pups, one DEW and one like mum.

Peruvian litter - twin males and one all black male.

Only one day old in this picture.